This is a reminder that Thursday, March 10th, is a half-day for all K-12 students. Drury students will be dismissed at 11:00 and Elementary School students will be dismissed at 11:30. There will be no PreK. Thank you.

nbCC March Forum (youth led) Tuesday March 8th 5:00 - 7:30 pm Terra Nova, 85 Main Street See flyer for details.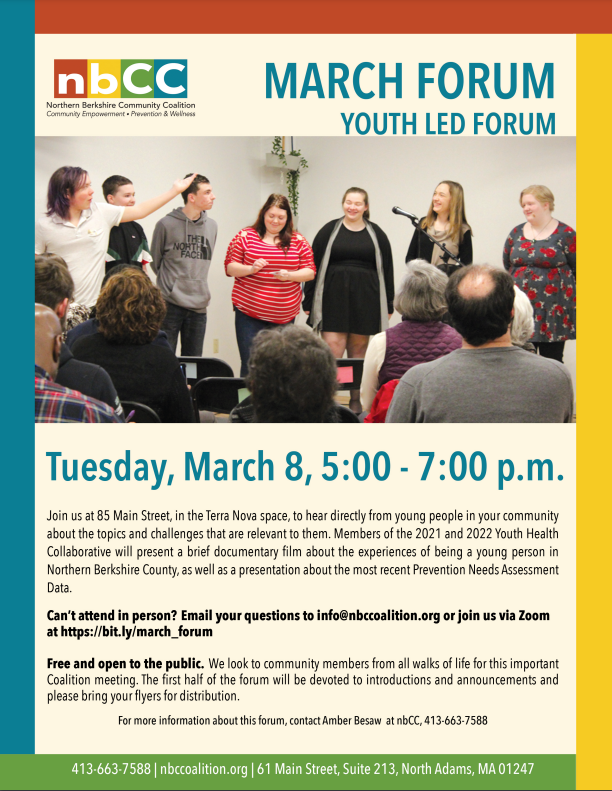 Upcoming programming from the Family Center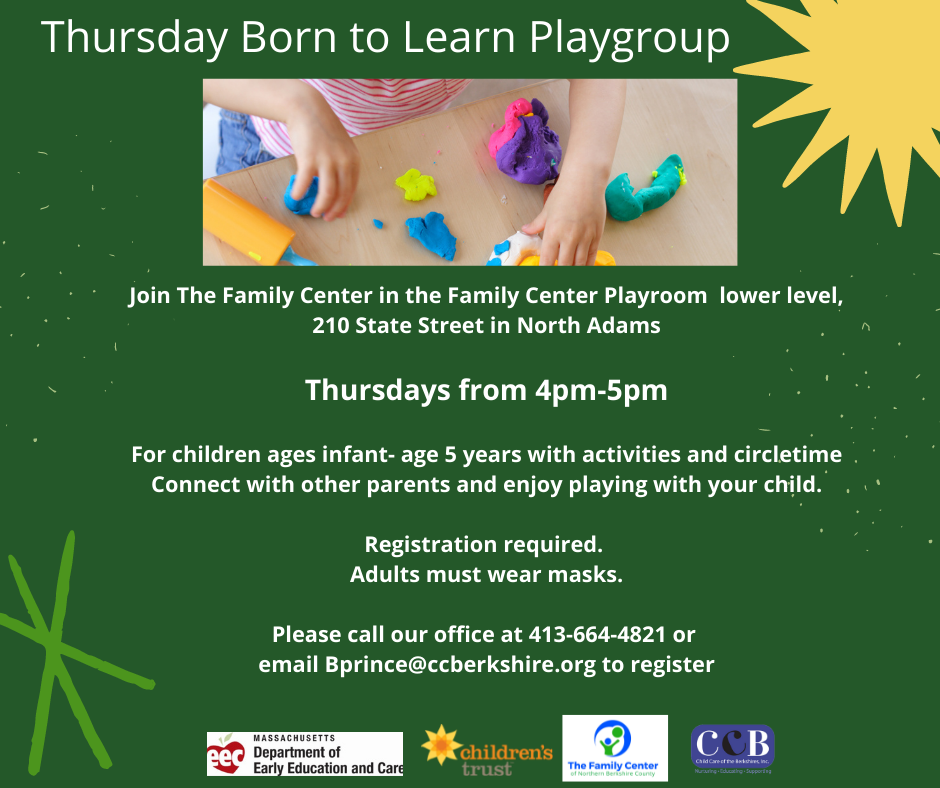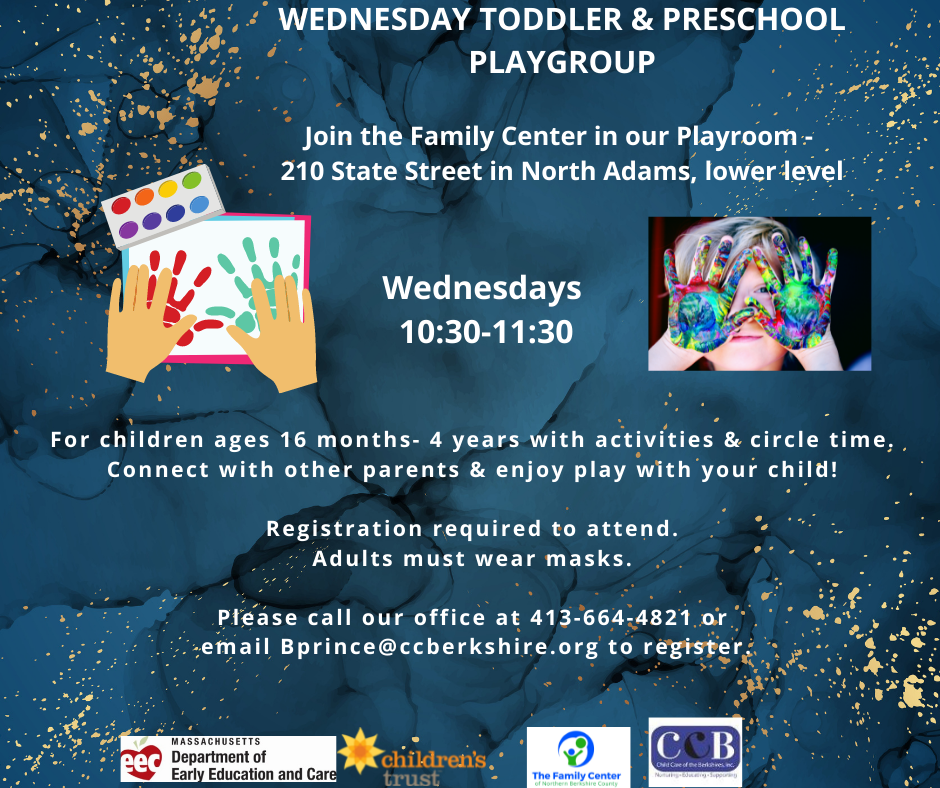 Updates for Berkshire Food & Meal Sites: 2/21/22 1. The First United Methodist Church in Pittsfield is once again offering its Harvest Table Breakfast on Tuesdays, 8:00 am – 9:00 am 2. From the North Adams COA: Monday 28th will be the last congregate meal served in-house at the Spitzer Center until renovations are complete. Only Meals on Wheels will continue for those already receiving them. Staff will be working from a different location during renovations. Continue to call the center at 413-662-3125 to reach the COA team. For North County folks~ The North Adams Mobile Food Bank will be held on March 4th and March 18th from 10-11 am in the Brien Center parking lot, American Legion Drive. All are welcome. There are no eligibility requirements and folks are welcome to pick up for others who are not able to attend. New volunteers are also welcome! Please be in touch if you or someone from your organization is interested. Food Pantries and Meal Sites in Berkshire County as of 2/21/22:
https://5il.co/16ckf
(English)
https://5il.co/16ckg
(Spanish)

nbCC Youth Led Forum - 3/8/22, 5:00 - 7:00 pm

Roots Teen Center March Open Mic Night Friday, March 18th, 5:00 - 7:00 pm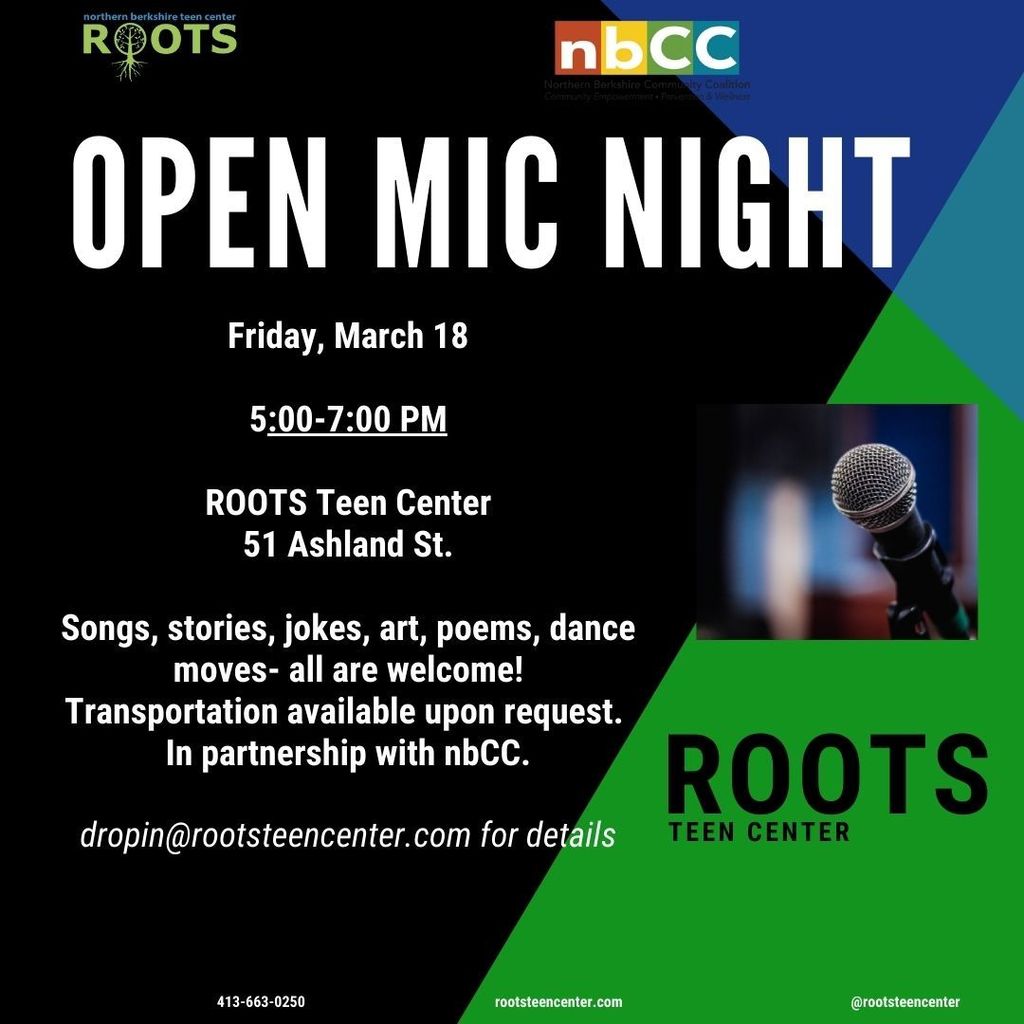 Roots Teen Center - CPR and First Aid Certification. FREE Registration. Saturday, March 12th - 1:00 - 6:00 pm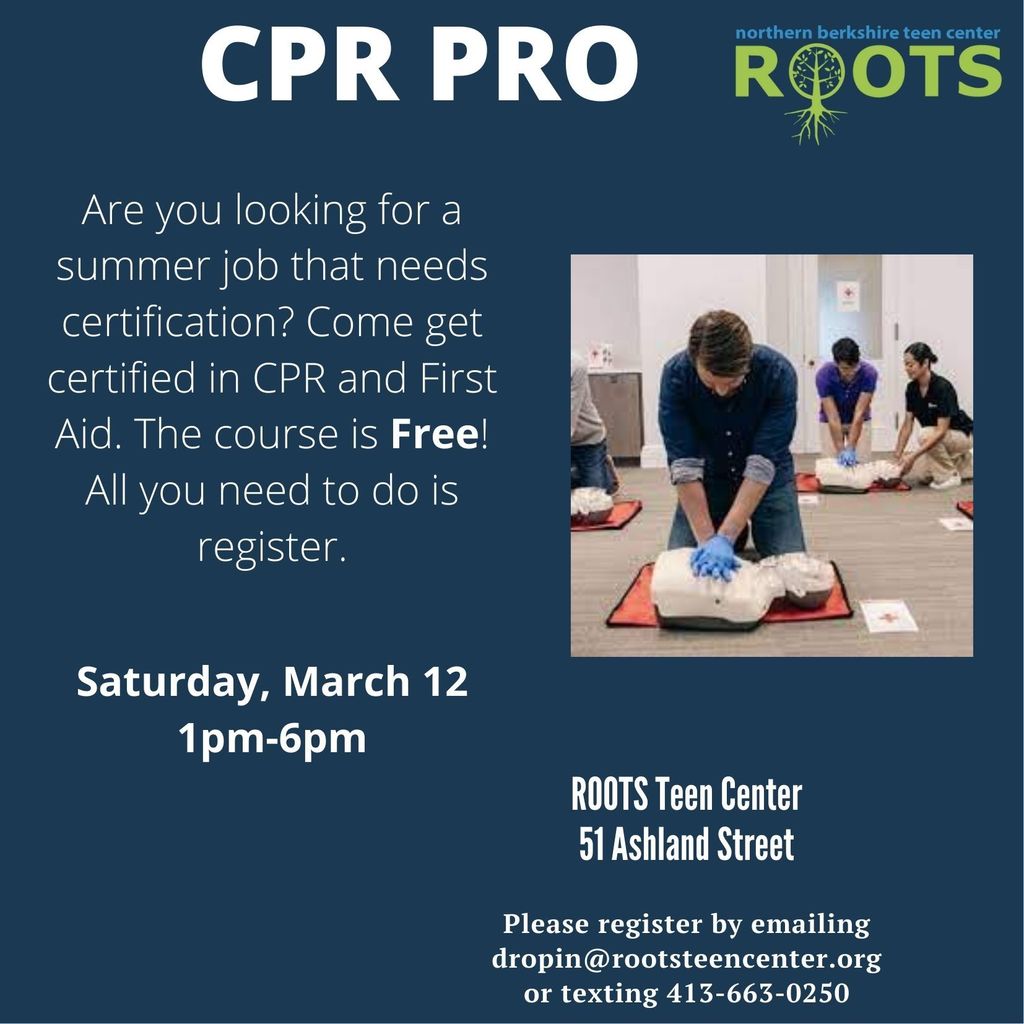 The US Air Force Concert Band from Virginia is giving a FREE public concert at the Colonial Theatre in Pittsfield, 7pm on March 15. Our shows are wonderful educational opportunities for students and families.

The next Mobile Food Bank will take place on Friday, 2/18, from 10-11 at the Brien Center. All are welcome! There are no eligibility requirements and folks are able to pick up for a friend, neighbor or colleague who might not be able to attend. Grocery and produce items are provided by the Food Bank of Western MA. The Veteran Services of Northern Berkshire Food Drive will be wrapping up on 2/28. Donations can be dropped off at the North Adams City Hall or Williamstown Community Chest offices (84 Spring Street)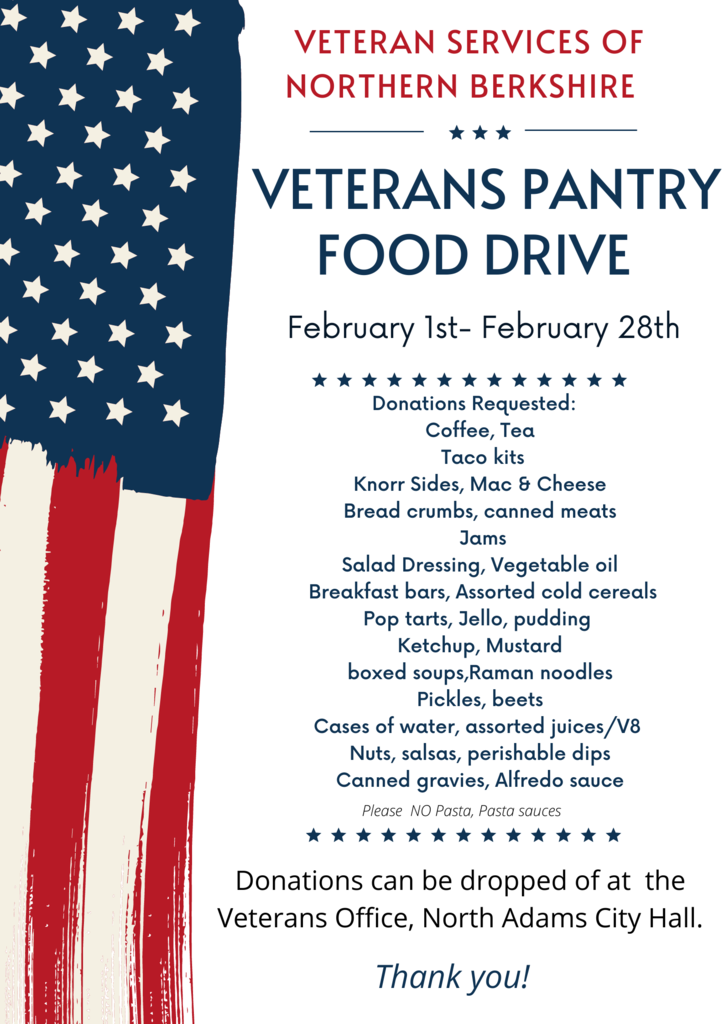 A brief description of some of the features of BCAC's Heating Fuel Assistance Program entitled "Staying Warm This Winter - BCAC Can Help." For more information, individuals can call BCAC at 413-445-4503 (for Central/South County) or 413-663-3014 (for North County) Monday - Thursday between 9am to 3pm; or the 24-hour information line at 1-866-216-6200. The website is:
www.bcacinc.org
. Don't be left in the cold this winter. Call BCAC today.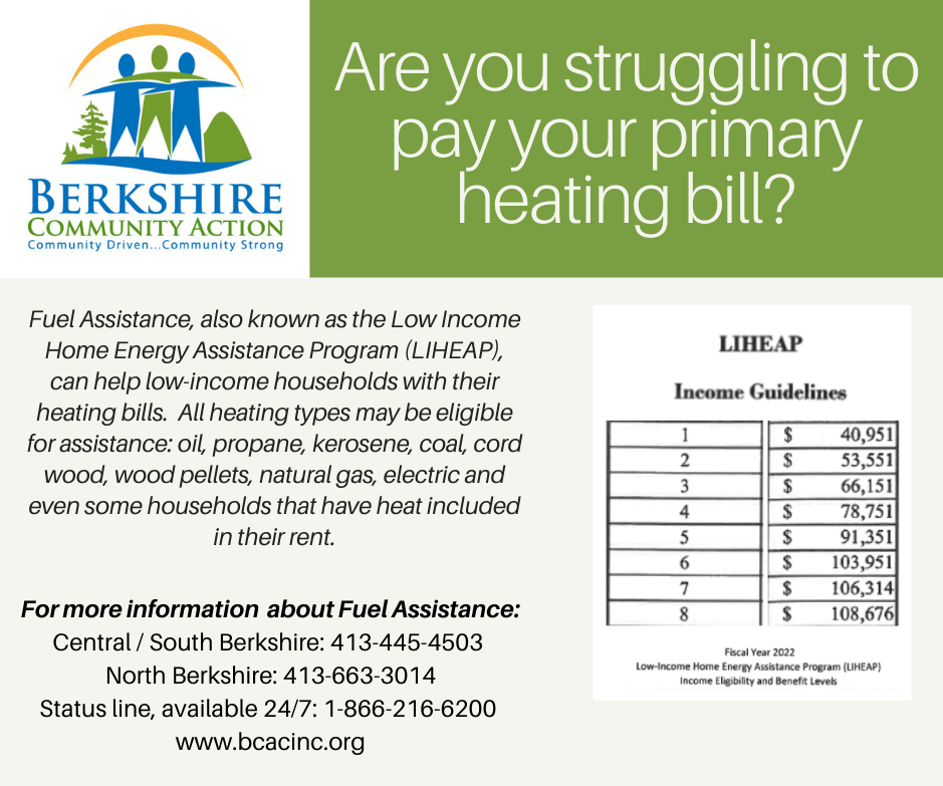 We did it! Congratulations to ALL 3 elementary schools, whose students averaged over 50 puzzles each last week!! That means each school can be entered into JiJi's Winter Waddle! Way to go! #STMath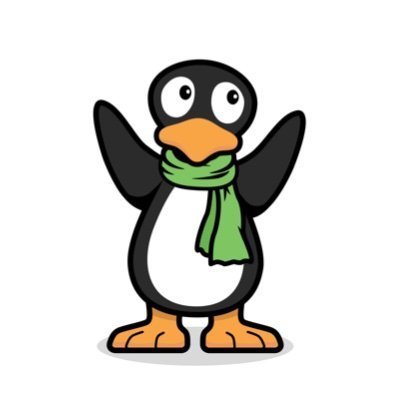 Northern Berkshire YMCA Teen Innovation Hour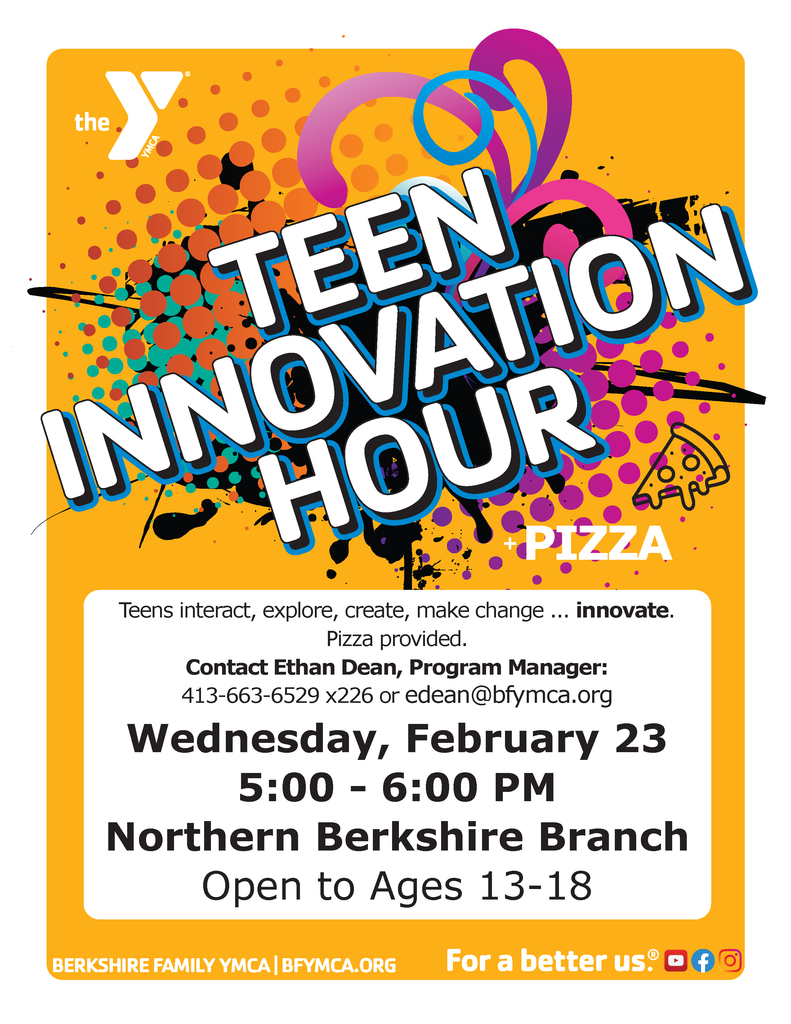 4H Programming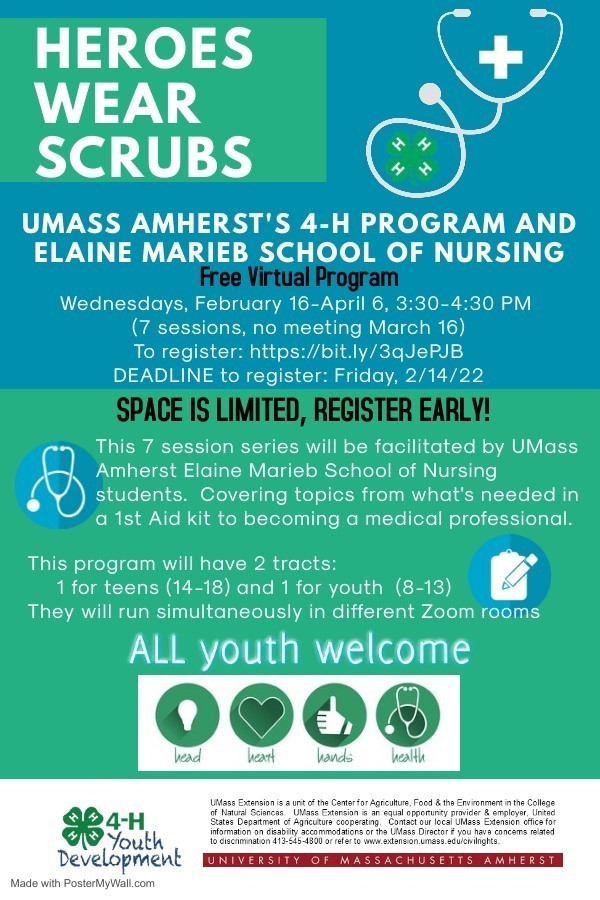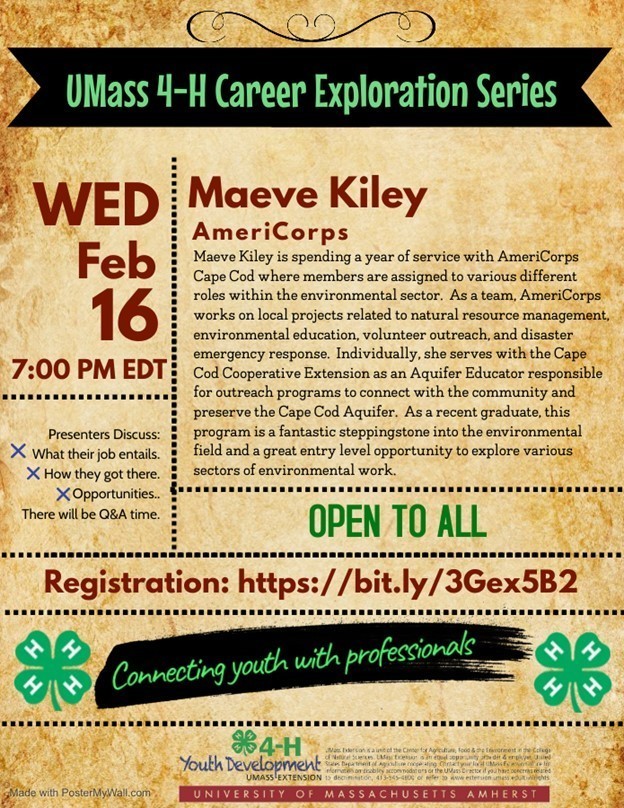 Good Evening - Due to the weather forecast for Friday, February 4th, the North Adams Public Schools will be closed. Please note that all activities and programs at the schools are also cancelled for Friday. There will be no dinner service at Brayton Elementary School. Thank you.

Please read this entire message as it includes several notices. Due to the impending weather, we are canceling the 21st Century After School program and the NAPS dinner program at Brayton Elementary School today, Thursday, February 3rd. Additionally, all away games have been cancelled, however the boys home basketball game will now begin at 5pm. Thank you.

More programming from the Family Center.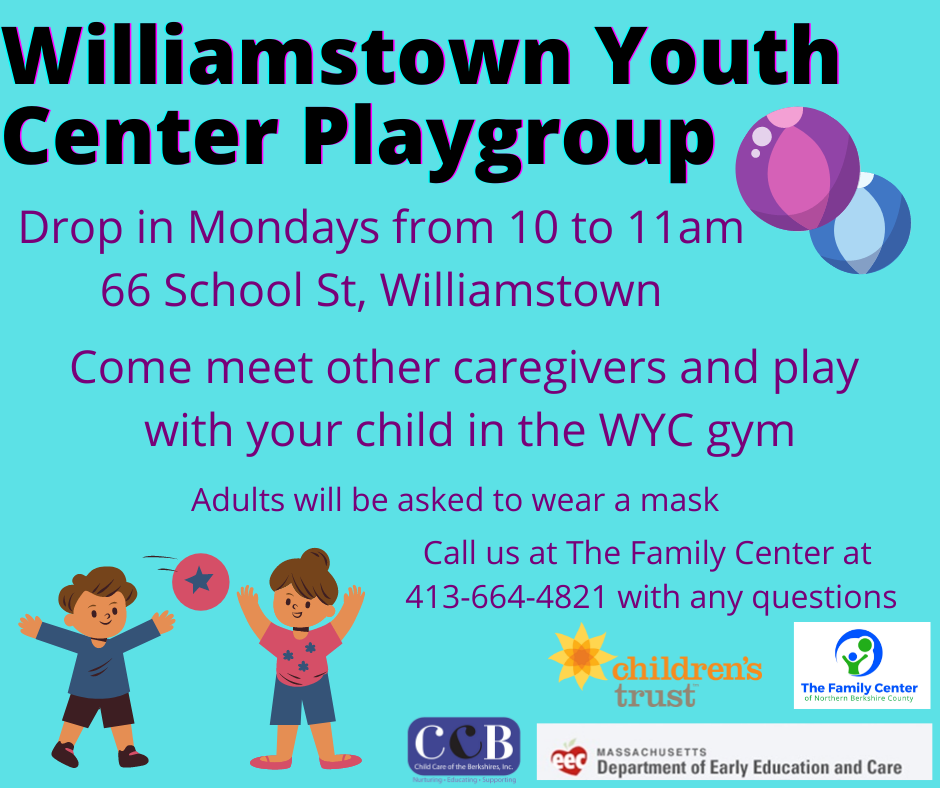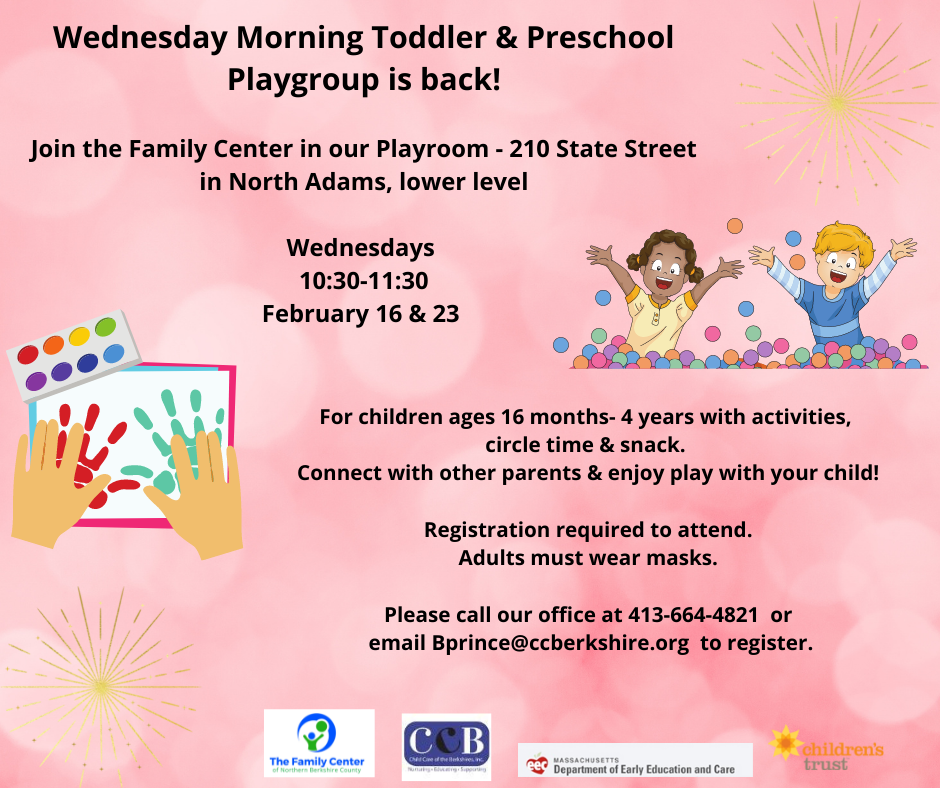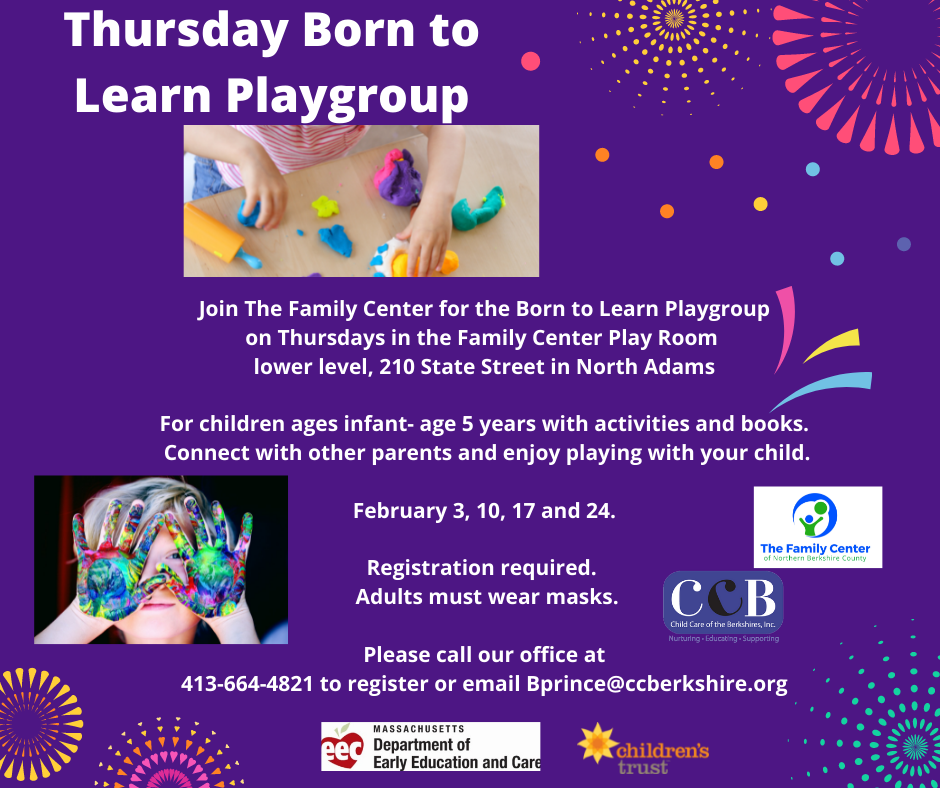 Upcoming programming from the Family Center.

Upcoming programming from the YMCA.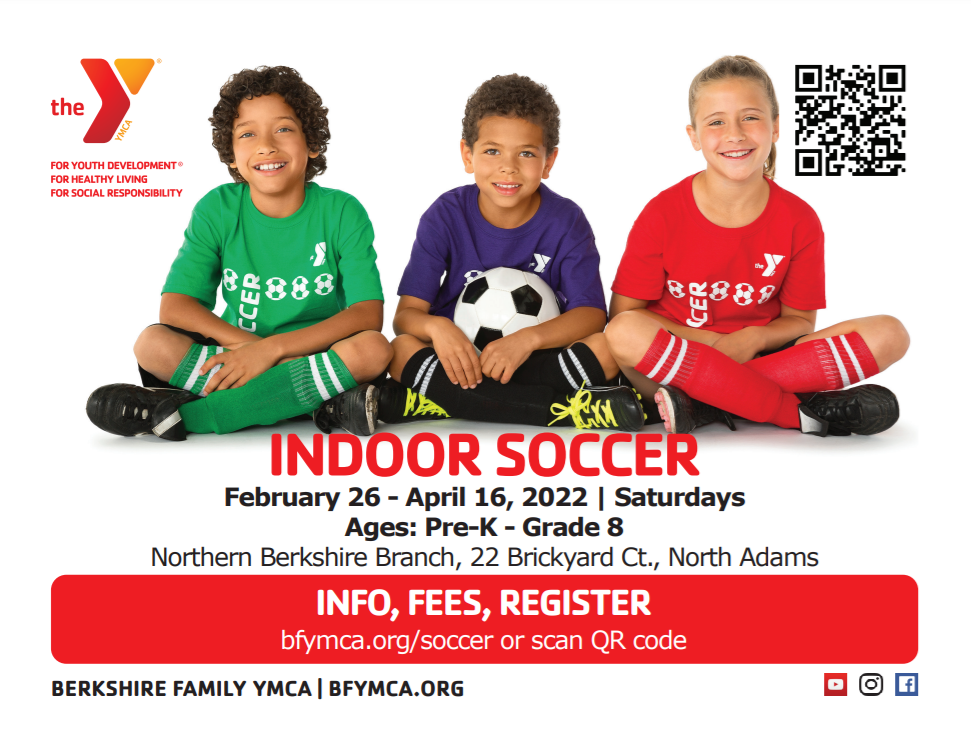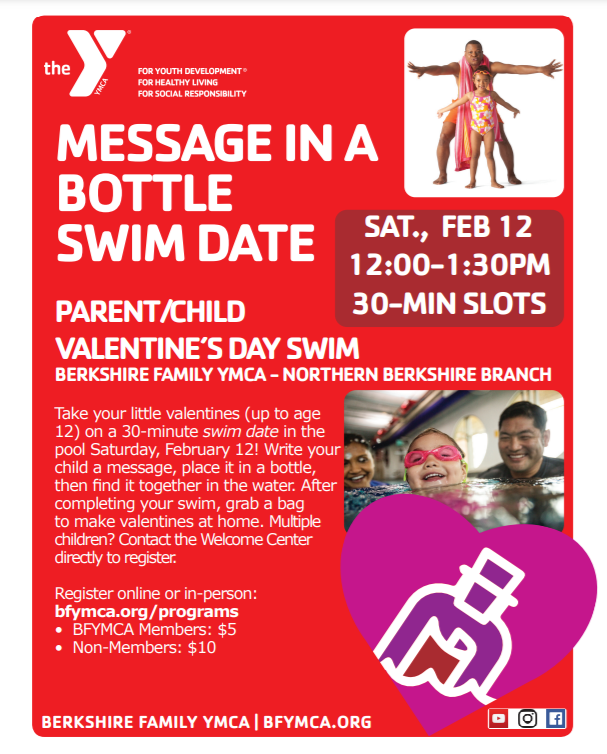 Veteran Services of Northern Berkshire is holding a Veteran Pantry Food Drive from 2/1-2/28. Items Requested: Assorted cold cereals, vegetable oil, can gravies, coffee, tea, Taco kits, Knorr Sides, mac & cheese, jams, salad dressing, breakfast bars, Pop tarts, ketchup, mustard, boxed soups, Raman noodles, nuts, alfredo sauces, pickles, beets, bread crumbs, canned meats, cases of water, salsas, perishable dips, Jello, puddings, or assorted Juices,/V-8. Please NO pasta or pasta sauces. All donations can be dropped off at the Veteran Office, North Adams City Hall. Please contact Tina Samson at 662-3040 or
tina.samson@northadams-ma.gov
if you have any questions.

Please click the link below for food pantries and meal sites in Berkshire County.
https://5il.co/14qrr